All about your photographer
About me
Let me start off by saying, I'm not one to talk much about myself.




The basis of my photography is to be focused on you

and the unique, meaningful moments in your life. However, I also know it's important for you to know a bit about me and to make sure we would be a good fit. Feeling a connection with your photographer goes a long way in making the process simple and enjoyable.
I have a nerd side
I am a Harry Potter fan, I dabble in Doctor Who and love Stars Wars. I definitely have an appreciation for geek culture. I have an eight-year-old daughter, and she sometimes will join on me a shoot and loves to correct me when I get my movies mixed up. Playing video games together is one of her favorite things and I'll admit, I play without her sometimes too (don't tell her that). She is the reason I started my own business. I love that she can grow up watching her mom be her own boss.
I am a wallflower
I've always been the strong, silent type and I have found that this truly helps me give my clients the best experience. I'm an observer, I listen and I find the beauty in the little things. I get to give each of my clients an experience unique to them because I understand every single session is different and I love to take the time to understand how.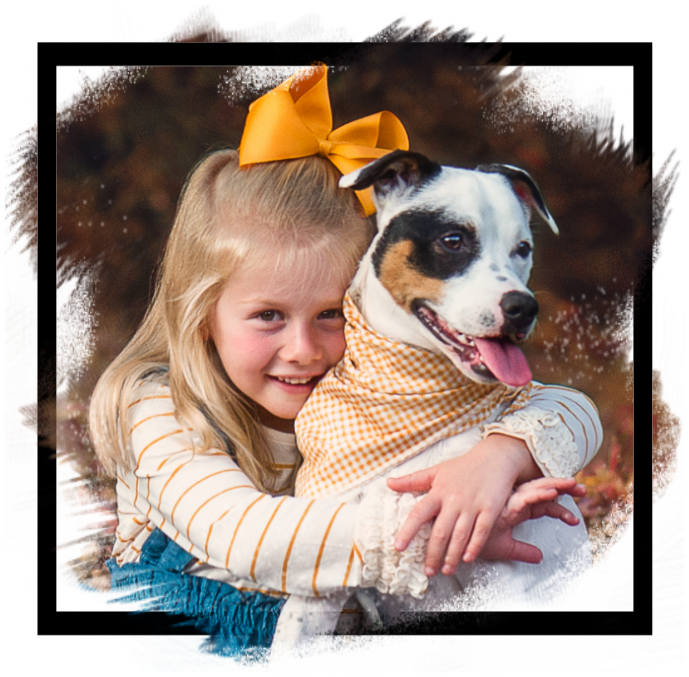 I began photography when film cameras were all the rage and I've loved it ever since. As an adult, I can happily say I do own updated equipment (don't worry, I won't be changing out film cartridges during your wedding), and I am so grateful to be able to share my love for photography with others who appreciate it as much as I do.
One of the unique things I offer my clients is in-depth editing. After years of education and practice and growth, ensuring every photo is absolutely perfect when you receive it in your gallery, is incredibly important to me. I make sure every hair-tye is edited off teenage wrists, every pimple has vanished, every background distraction is removed. These images aren't just images to me, they are the story of a meaningful point in your life and they deserve to be perfect.